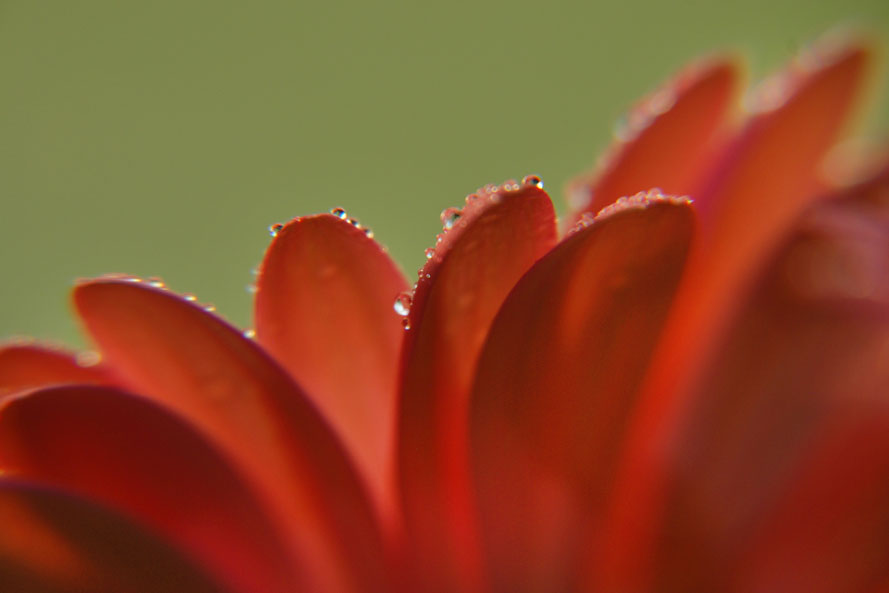 Definicja: oczekiwanie spełnienia się czegoś pożądanego i ufność, że to się spełni, urzeczywistni.
Nadzieja to uczucie oczekiwania dopóki nie połączysz jej z intensywnym pragnieniem. Nie pozwól wątpliwościom wśliznąć się do Twojego umysłu. Zaufaj uczuciom i oczekuj pozytywnych wyników. Skup się pozytywach.Możliwe, że powinieneś przyjrzeć się bliżej i zobaczyć gdzie pojawia się opór. Nadzieja może powstać z wątpliwości. Zwiększ swoją determinację i wiedz, że właściwe działania wkrótce nastąpią.
Nadzieja wskazuje, że są możliwości. Zamień to na prawdopodobieństwo i wyciągnij z tego potencjał.
Weź się do działania, ruszaj na przód. Nadzieja nie wystarczy, jeżeli nie stoi za nią działanie.