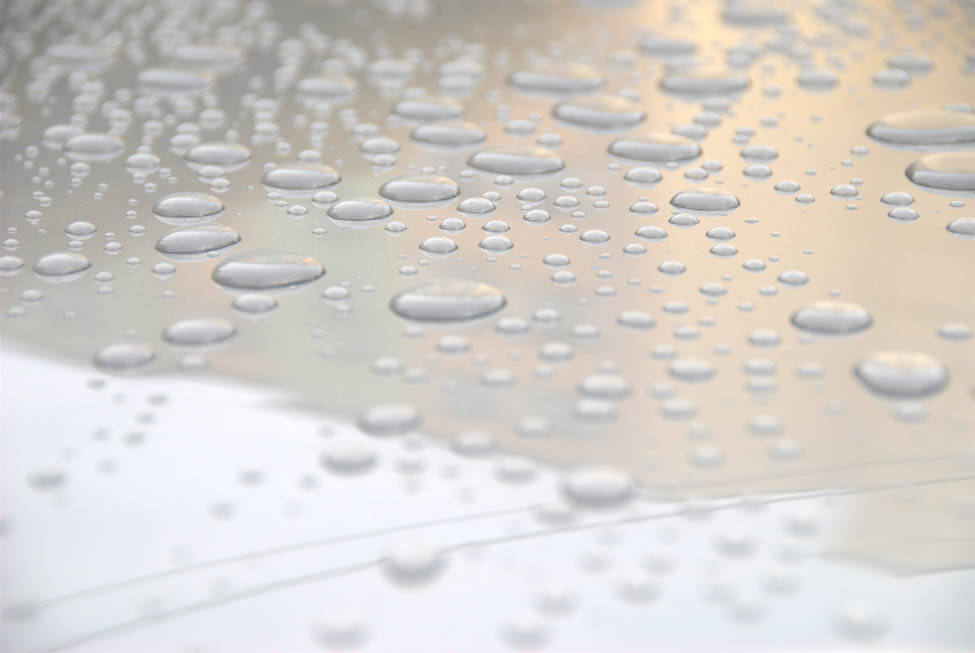 Definicja: uwolnienie od czegoś, co obciąża lub stawia w niekorzystnym świetle, uwolnienie od elementów niepożądanych.
Ta karta zazwyczaj pojawia przed intensywnym okresem oczyszczania warstw świadomości. Pozbądź się starego strachu i bólu, aby przygotować się na następny krok. Siła i odwaga będą ci potrzebne. Wezwij je.
Wiedz, że to jest czas wielkiego rozwoju. To nie zawsze jest łatwe, ale naprawdę przynosi korzyści na dłuższą metę.
Usuń wszystko co negatywne wokoło siebie. Nie kupuj od innych ich problemów. Bądź skoncentrowany na swoim wewnętrznym świetle.
Pozbądź się niechcianych rzeczy ze swojego życia. Nie trzymaj się przeszłości. Pozwól im odejść.