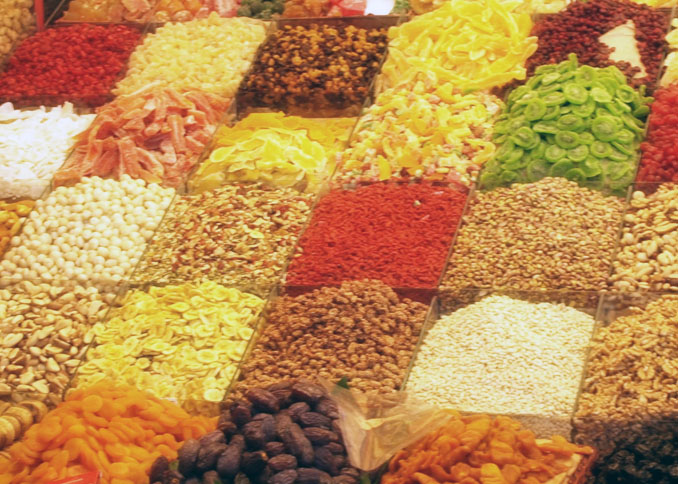 Definicja: wybranie jednej z kilku możliwości
Kiedy wybierzesz tą kartę, wiedz, że zawsze możesz dokonać wyboru.
Czasami myślimy, że jesteśmy w sytuacji bez wyjścia, że nie mamy wyboru lub że to inni za nas decydują. Ale zawsze jest to nasz wybór. To my decydujemy.
Masz wolną wolę i wybór zawsze należy do Ciebie. Przemyśl czego naprawdę chcesz i podejmij właściwą decyzję. Zaufaj swojej intuicji.