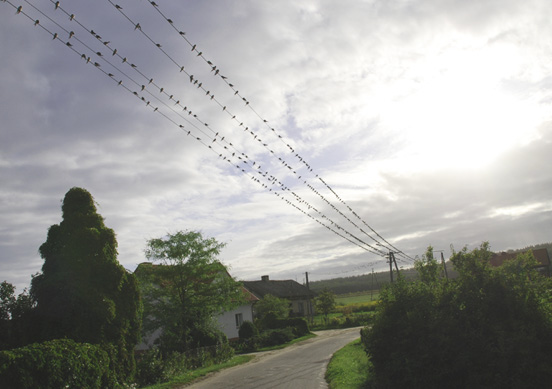 Definicja: chęć zrobienia czegoś; coś, co się zamierza, planuje
Zamiar poprzedza działanie.
Działanie jest ostatnim etapem całego procesu, który odbywa się wewnątrz Ciebie. Zamiar to dźwignia, która popycha Cię do akcji.
Co Cię motywuje do działania, osiągania celów, spełniania marzeń? Jaki będzie pierwszy krok? Czego potrzebujesz, aby ruszyć naprzód? Kto może Ci pomóc? Co się stanie gdy już to zrobisz?
Poznaj swoje zamiary. One powiedzą Ci w jakim kierunku zmierzasz.
Gdy masz zamiar podjąć działanie, bądź gotowy na zmiany.